Chris Thomas
Beijing, Hong Kong, United States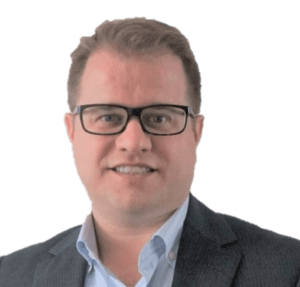 Chris joined Mango Aviation in 2017 as Managing Director. He works closely with the shareholders of travel businesses focused on optimizing their business set-up and structure to achieve company vision, mission, values and objectives.
With over 15 years of experience with full-cycle recruitment and development of global talent covering a wide variety of leading job positions in Asia, Chris is an expert in talent build across the aviation, loyalty, and online travel sectors.
We believe in accountability and value for money!
No project is too large or too small, nowhere is too far away!