Genki was founded by senior Aviation & Travel executives determined to play a part in the revolution underway in global travel.
The Japanese term for Full of Energy/Happy, "Genki" was chosen to reflect the roots of the founders and the emphasis the team places on culture, dynamic energy, and friendship.
Today, Genki is a worldwide operation encompassing all major Aviation & Travel sectors and models.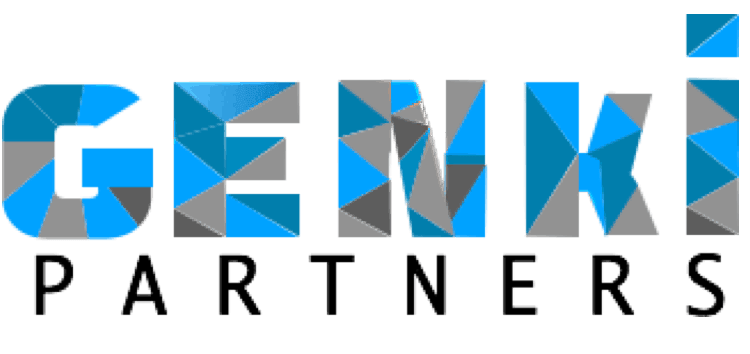 Our objective is simple and in keeping with our roots: "revolutionise travel through the application of best practices, high calibre expertise and cutting edge technology".
We seek to achieve this by offering our expertise through closely targeted businesses, focusing on key segments in industries undergoing rapid or structural change.
We also support industry segments where specialist skills are required to succeed; however are in short supply.
Sourcing talent to create value, and ensure service and delivery, across the aviation industry.
Optimising airline profitability with best practice Network Planning and Pricing & Revenue Management.
Inspiring aviation towards a more sustainable future.
Building and achieving the full potential of aviation's human capital.
People are the key to success in any business, and Genki's team of professionals are drawn from leading travel businesses across the globe.
Our people have an extensive track record of achievement, on the ground, and in all operating conditions, both within legacy environments, as well as by bringing next generation technologies such as Machine learning and BlockChain technologies.
Our people are defined by regular delivery of innovative and realistic solutions tailored to business challenges, whilst establishing diverse pathways to success.