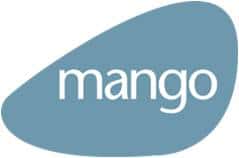 Mango Aviation was founded in 2004 by a group of airline executives targeting the application and roll-out of disruptive new business models and technologies across airlines and aviation generally.
Mango's key differentiation is a long list of new travel business start-ups encompassing airlines (7 to date worldwide), a loyalty company, an OTA, a travel tech business. Clients can rely on innovative but clear and realistic solutions and most of all, delivery.
Key competencies include business design, start-up and launch, strategy, technology, commercial offering, finance, and organisation build. Low cost airlines (LCC's) a specialty.
Mango execute through the application of high-calibre expertise with proven delivery capability in senior line management or project roles for 30+ aviation businesses.