We're a travel and aviation solutions provider offering travel companies around the world a comprehensive range of services from strategic development and business design, through to implementation, management and control.
Mango Aviation incorporates a number of specialist businesses serving the aviation community with tailored solutions developed and applied by experts with worldwide, 'on the ground' expertise.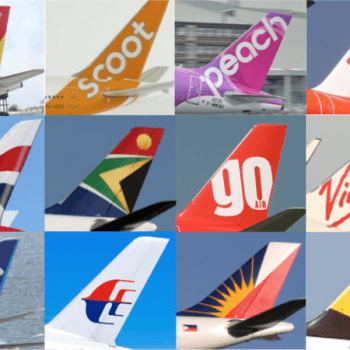 Optimising airline profitability with best practice Network Planning and Pricing & Revenue Management.

Inspiring aviation towards a more sustainable future.

Building and achieving the full potential of aviation's human capital.